Preventive Dentistry – Concord, NH
How to Better Protect Your Smile
Preventive care is known to help dental patients embrace healthier smiles by identifying problems early on as well as avoiding them altogether. With the help of trusted individuals like those found at Charm Smile Dental, we can put your smile on the right track for future success. Whether it is a simple dental exam, fluoride application, customized nightguard for bruxism, or laser dentistry to combat gum disease, Dr. Homsi is here to deliver the care your smile deserves. Call us today to schedule an appointment for preventive dentistry in Concord, NH.
Why Choose Charm Smile Dental for Preventive Dentistry?
Intraoral Scanners Available for Better Patient Education
Comprehensive Care to Treat Patients' Needs
Dentist with More Than a Decade of Experience
Dental Checkups & Teeth Cleanings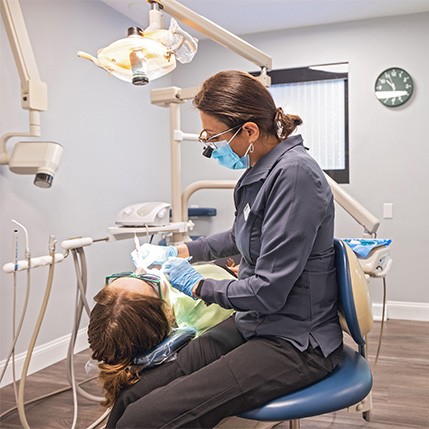 Early detection of cavities, tooth decay, gum disease, infection, and damage is essential. This is why six-month dental checkups and cleanings are highly recommended by not only Dr. Homsi but professional organizations like the American Dental Association (ADA) as well. Allowing our team to thoroughly examine and clean your teeth and gums reduces your chances of more serious oral health problems in the future, keeping your smile healthier year after year.
Oral Cancer Screening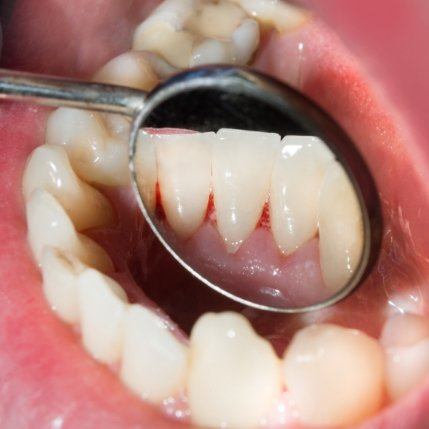 According to the American Cancer Society, it is estimated that there will be more than 54,000 new cases of oral cancer in 2023. Taking the life of one person every hour in the U.S., this disease cannot be overlooked. This is why we offer oral cancer screenings as part of your normal exam. You may not even realize it is happening, but Dr. Homsi will perform a quick yet thorough look at your oral and facial structures to ensure there are no abnormalities or lumps that may be cause for concern.
Fluoride Treatment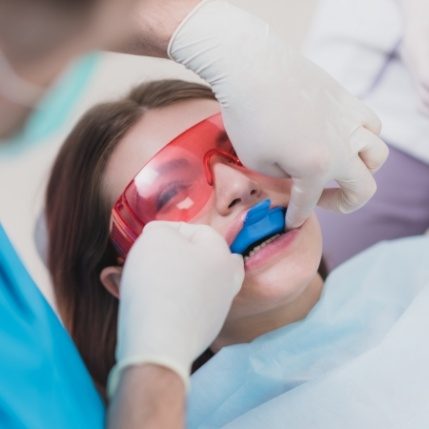 Found in most toothpaste brands, various fruits and vegetables, and in city tap water, fluoride is a unique, natural mineral that is known to strengthen tooth enamel while also protecting it from decay-causing bacteria. Patients who are prone to cavities and do not receive enough fluoride through other means can receive an application during a regular exam visit. As a quick and painless process, Dr. Homsi and our team will apply the fluoride before you leave so that your teeth are better protected in between appointments.
Dental Sealants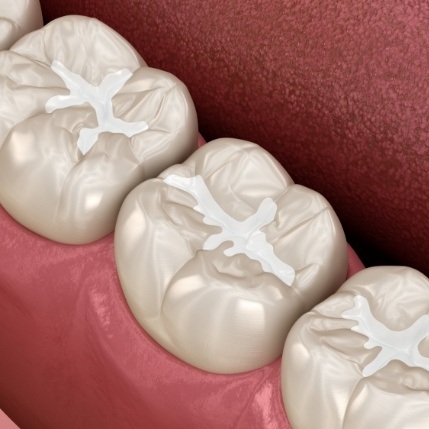 Teeth located toward the back of the mouth (the molars) contain many pits and grooves that easily trap bacteria. This can create problems for your smile if these teeth are left without proper protection. As you age, these grooves can become more prominent, but with the help of dental sealants, these clear coatings can seal off the chewing surfaces of these teeth. This means that bacteria and food particles cannot penetrate the enamel, resulting in poor oral health.
Gum Disease Treatment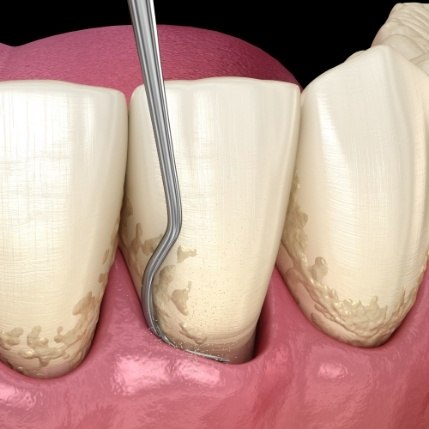 Gum disease, also known as periodontal disease, can become serious if not treated right away. Fortunately, our team at Charm Smile Dental can implement various treatment options to mitigate the progression of gum disease. Using scaling and root planing, antibiotic therapy, and Biolase dental laser technology, we can eliminate the bad oral bacteria and help you regain improved gum health over time.
Nightguards for Bruxism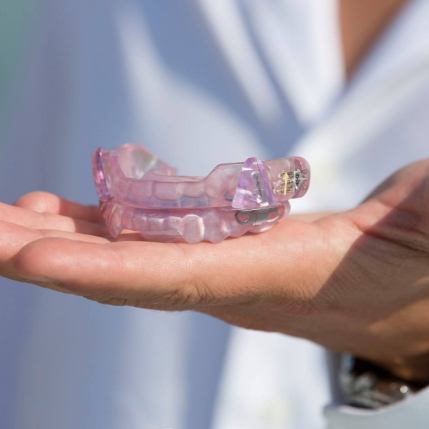 Teeth grinding is a real problem millions of people face. Resulting in worn-down tooth enamel and chronic jaw pain, it is commonly linked to gum recession and temporomandibular disorder (TMD). With the help of a customized nightguard created by our team, however, we can help reduce the amount of pressure placed on your jaw joints and teeth throughout the night, leaving you with a healthier, pain-free smile.