Restorative Dentistry – Concord, NH
Repairing the Damage For Healthier Smiles
At Charm Smile Dental, restorative dentistry for our Concord, NH dental patients consists of various dentistry services designed to repair, restore, and rebuild smiles at any stage in life. From dental crowns and tooth-colored fillings to one-visit dental restorations and full mouth rehabilitation, we make it easy to recapture and enjoy a complete smile again. Dr. Homsi is no stranger to performing these types of treatments, and he uses only the best, most advanced dental technology available for improved accuracy and precision. Call our dental office today to schedule an appointment and learn what we can do for your damaged or decayed smile.
Why Choose Charm Smile Dental for Restorative Dentistry?
Digital Impression System Used for Less Mess
Dentist Who is Capable of Treating Complex Dental Cases
Your Dental Insurance is Welcome
Dental Crowns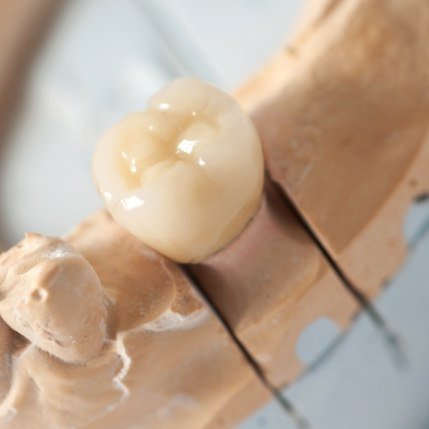 Dental crowns are customized restorations that fit over the crowns of teeth that are plagued by damage or decay. Also known as caps, they serve to protect vulnerable teeth from further reinfection or harm caused by bad oral bacteria or facial trauma. Dr. Homsi uses porcelain materials to create a natural-looking smile that functions normally and creates a more aesthetically pleasing appearance that can last 10-15 years with optimal care.
Tooth-Colored Fillings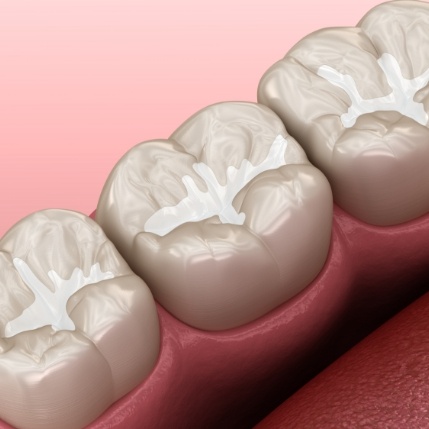 When a cavity forms and creates problems for your tooth, the only solution to keep it from spreading is to have a tooth-colored filling put into place. Consisting of composite resin that is malleable and color-matched to your natural enamel shade, our team will fill in the area to create a tight seal, preventing any future reinfection. With proper maintenance, these fillings can last a decade or more.
Full Mouth Restoration & Rehabilitation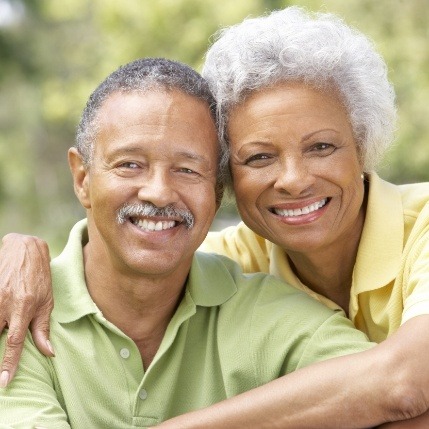 When problems arise that seem too complex and extreme to fix, Dr. Homsi and our team at Charm Smile Dental are here to deliver. With full mouth restoration and rehabilitation, we can address even the most complex dental issues to breathe new life into your smile. No matter if it is treating decayed teeth, repairing cracks, eliminating an infection, or replacing a missing tooth, we will create a personalized, comprehensive treatment plan to help you see a new and improved smile.