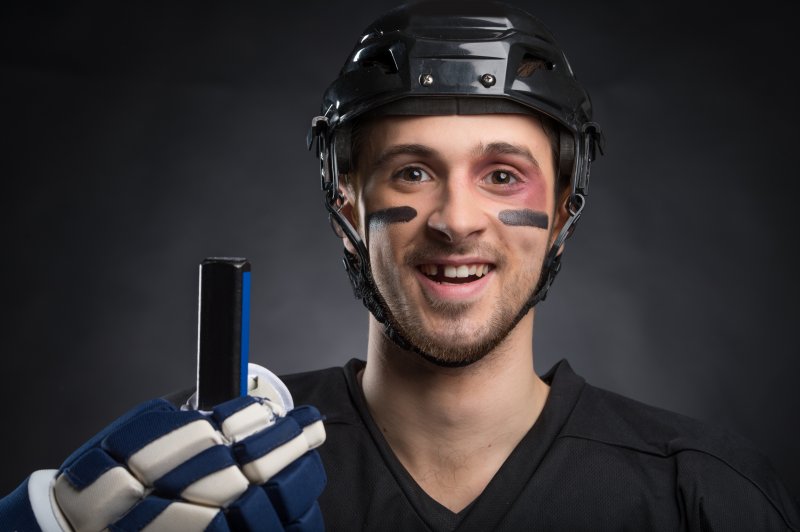 Knocking out a tooth can be alarming and very painful! Fortunately, just because your smile was injured doesn't necessarily mean that you will be walking around with a gap in your teeth. By acting quickly and taking all the right steps, your dentist may be able to reimplant the tooth back into your mouth. It's crucial that you have the issue addressed ASAP. Continue reading to learn the best steps to take if your tooth has been knocked out.
What to Do When Your Tooth Gets Knocked Out
To increase your dentist's likelihood of saving your tooth, you need to take the following steps:
Locate the Tooth: Find your tooth and pick it up by the crown. Don't touch the root because you could cause additional damage to the soft tissue.
Rinse Your Tooth: If you see any dirt or debris on your tooth, gently rinse it off with water. Don't use soap or any other chemicals. You shouldn't scrub or dry off the tooth either. It must remain moist.
Put Your Tooth Back: If you are able, place the tooth back into its socket. Gently push it in with your fingers and hold it in its place by gently biting down.
Keep It Moist: If you can't put the tooth back in your mouth, you still need to keep it moist. Either put it in your cheek or place it in a container of saliva or milk. The root surface cells of teeth are unable to tolerate water for an extended period of time.
Call Your Dentist: Give your emergency dentist a call and let them know you are on your way. You should do this within an hour of the injury. If you wait longer, this significantly reduces your dentist's ability to reimplant your tooth.
What If Your Tooth Isn't Savable?
If your dentist is unable to save your tooth because the timeframe is up or for another reason, this doesn't mean that you will be showing off a gap in your smile for the rest of your life. This is the time to discuss tooth replacement options, like a dental implant or dental bridge. If you don't replace your missing tooth, you are at risk of other oral health issues, like misalignment, jawbone loss, and additional tooth loss. You should set up a treatment plan with your dentist as soon as you can.
Knocking out a tooth can be scary, but by acting quickly and calmly, your tooth may be salvageable! See your dentist right away for the best possible outcome.
About the Author
Dr. Mahmoud Homsi earned his dental doctorate from the Boston University Henry M. Goldman School of Dental Medicine. He has taken several continuing education courses at some of the most prestigious institutions, including the Las Vegas Institute. Currently, he is a proud member of the American Dental Association, New Hampshire Dental Association, and the American Academy of Cosmetic Dentistry. Dr. Homsi is able to address complex dental issues and offers start-to-finish dental implant placement at his practice. For more information or to schedule an appointment at his office in Concord, visit his website or call (603) 228-0123.